2021 – A YEAR OF AMAZING ACHIEVEMENTS FOR MATT NORMAN & WINGMAN PICTURES INTERNATIONAL
2021 has been a year of many highs and lows for the film industry in general. It has also been a year of great accomplishments for Matt Norman and Wingman Pictures International. The stand out has been watching the success of the film "I'll stand with you", which has played around the World and picked up many amazing awards along the way. We are so thrilled that a film with such an important message about Racism has been seen all over the planet and continues to play in festivals this year and also throughout next year.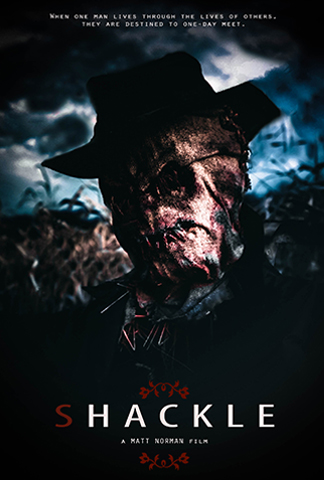 In 2022 the plan is set to shoot Matt Norman's debut feature film "SHACKLE". We have already established an amazing, well known, talented Australian cast for the film and hope to be shooting mid, to late 2022 depending on Covid conditions/restrictions etc. This is a low budget thriller/horror set in 1950's Australia and follows the story of Ronny, a man imprisoned in an asylum for killing his mother. Things are not as they seem and Ronny is released into the custody of his Grandfather in the Australian Outback. What follows is a mind-bending overture of thrills, suspense and horror. We will release all the information for the film and who's involved in the New Year once a shooting date is confirmed. We're excited to showcase an amazing Aussie Cast in this debut feature by Matt Norman.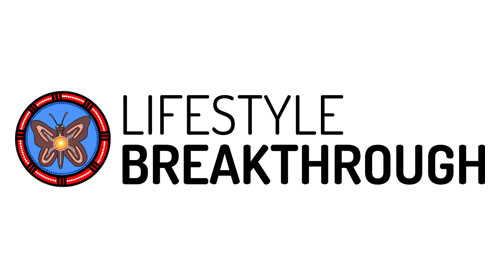 Our corporate film projects have also been doing really well in 2021 with clients such as Lifestyle Breakthrough and more Melbourne Water projects taking off in early 2021. We love working with Corporate clients during the year and being able to not only stretch the creative muscle but also make exciting and new business partners along the way. A huge thank you to our corporate clients we've worked with this year and we look forward to working with you again next year as well as meeting new business clients in 2022.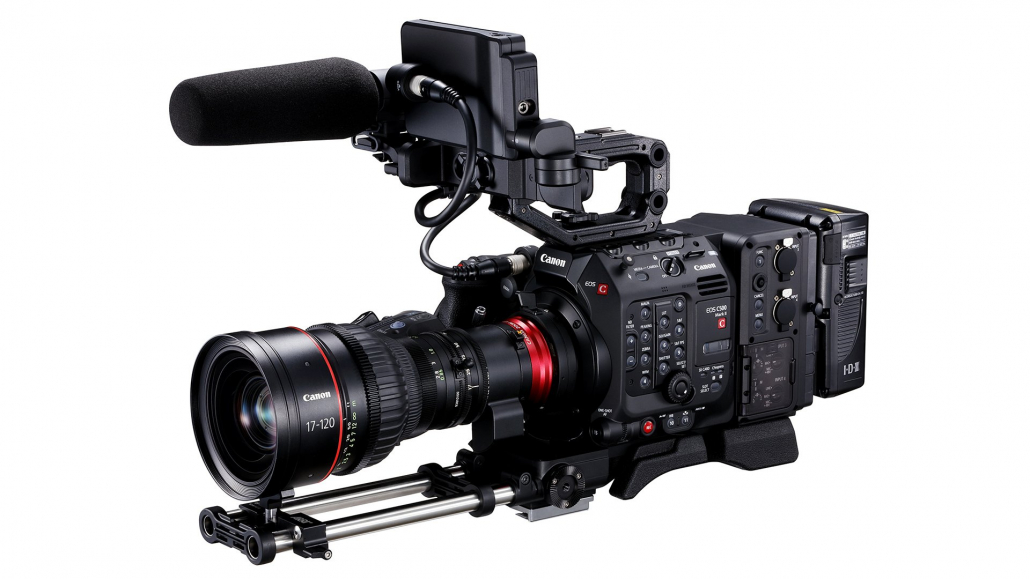 2021 also saw our biggest move yet into the Cinema world now owning a Canon C500Mk2. We worked really closely with Canon Australia on this deal and couldn't be happier with the outcomes. Canon has been an incredible partner with our company and now that we've really moved our workload into the higher end of production with this 6k beauty, our film production and client work will be the biggest benefactors. We are really excited to show off what this camera can do on all of our new projects in 2022.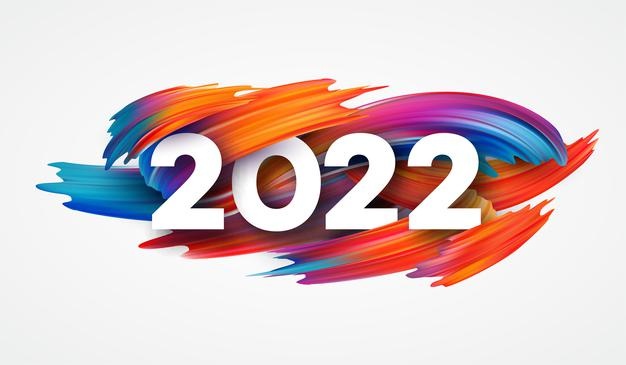 2022, will hopefully be our strongest ever. With our debut feature film on the cards for production, a few new corporate clients in the making and "I'll stand with you" still scheduled for festival screenings around the World, we hope we can dominate next year. We would like to thank everyone who has supported Wingman Pictures and Matt Norman over the last 12 months. It's been a great year and we hope you'll come on the journey next year with us when we achieve even bigger goals than we have this year. Thank you to all those involved in the making of the film projects and those that have supported their screening, awards and promotion. We hope next year has bigger plans in store.
https://wingmanpictures.com/wp-content/uploads/2021/12/2021-year-of-awards.png
272
704
admin
http://wingmanpictures.com/wp-content/uploads/2019/08/wingmanpictures.png
admin
2021-12-13 12:13:39
2021-12-13 12:13:41
2021 – A YEAR OF AMAZING ACHIEVEMENTS FOR MATT NORMAN & WINGMAN PICTURES INTERNATIONAL