It gives me great pleasure to announce JASON GANN is to star in the upcoming film in Development "SHACKLE". Jason is one of Australia's funniest comedic actors starring in his own self written comedies "WILFRED", which not only gained a huge cult following here in Australia but went on to win over American fans in the American version of the series starring Jason Gann and Elijah Wood. Gann is Australias "Michael Keaton". I've loved his work ever since his Tropfest winning film "Wilfred" came about.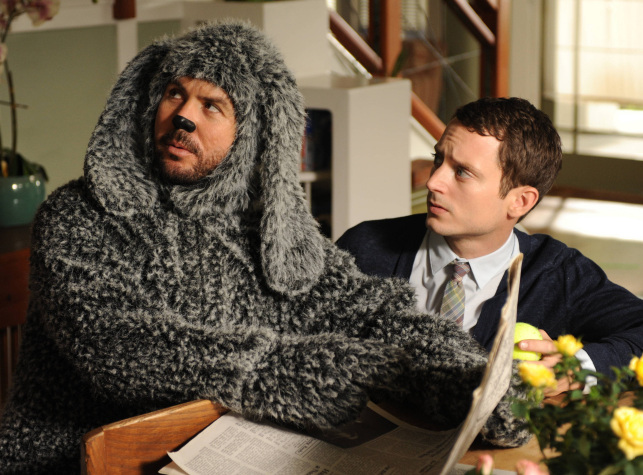 His role in Shackle is William. A psychiatric patient in an institution for the criminally insane, who befriends "RONNIE" another patient who was committed for over 20 years for killing his mother. Ronnie's father (on his deathbed), admits to the crime leaving Ronnie a chance for freedom. William isn't happy. What ensues is a murderous adventure between both men as Ronnie tries to control his freedom and move on with his newfound life.
When Shackle was first written, over 10 years ago, it was written with Jason to play one of the leads. It's amazing that after all these years the very person has not only loved the script but has agreed to join the cast. More information about Shackle will be coming soon.
https://wingmanpictures.com/wp-content/uploads/2020/07/jason_gann.jpg
272
704
admin
http://wingmanpictures.com/wp-content/uploads/2019/08/wingmanpictures.png
admin
2020-07-09 11:09:11
2020-07-09 11:16:44
Jason Gann to star in the upcoming "SHACKLE" currently in Development.